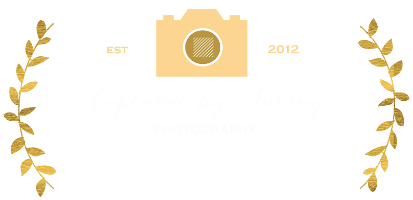 NEWBORN PHOTOGRAPHY | MATERNITY PHOTOGRAPHY | SOUTHWEST VIRGINIA
~WELCOME~
Maternity Photography Sessions
Surmy considers the images captured in these weeks of pregnancy to be your baby's first portraits! Most parents return just a few short weeks later for their newborn session. It's never too early to book. Our studio is currently accepting advance reservations for early 2017. Because Surmy's calendar books up to months in advance, it is suggested to schedule your maternity portrait session as early as possible, preferably during your first trimester. To inquire about appointment availability, send us an email (capturedbysurmy@yahoo.com) or call the studio at 540-798-7235. Portrait sessions take place between 28-34 weeks gestation.
Pregnancy is more than just watching your belly grow. It is a journey that brings you from woman to mom. The moments you want to remember are how you watched your baby grow, how pretty your skin became, how beautiful your belly was and how amazing you felt on the good days. A great way to remember this is to capture it in photographs. If not for yourself, do it for your child!! We would love to hear from you!
Please visit the Maternity Gallery!